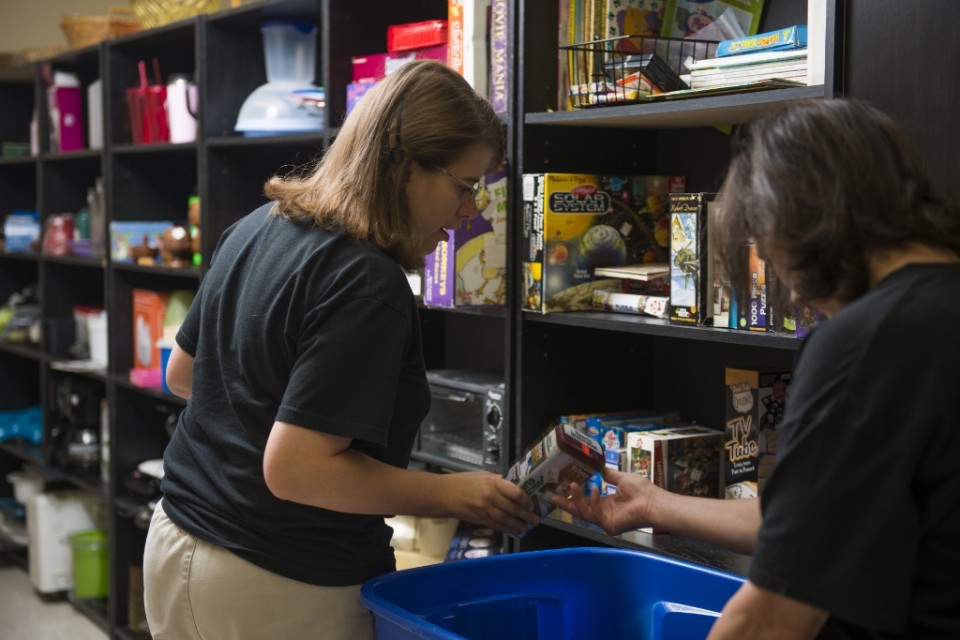 Cedar Chest Boutiques
Thrift Store Boutique
Attention Bargain Shoppers! TARC's Cedar Chest Boutiques are the place to go to find the unusual, the practical, the amazing, the fun!
There's no doubt about it, TARC's Cedar Chest Boutiques are the best value in town.  Shop with us when you are looking for incredible buys on clothing, shoes, toys, household articles and more.  Because our stock changes all the time, you just never know what amazing finds await you.
Donations
Calling all generous hearts with some extra things around the house. Bring your quality, usable items to either of our convenient locations.  In addition, we also have donation bins located throughout the parish that accept donations 24 hours/day.  When you do, you'll be creating opportunity for more than a dozen of our hard working team members as they get items ready for our value conscious shoppers.  (Large appliances not accepted.)
Quality Work Program
These two TARC businesses create jobs for over 16 workers and six staff on site. At our locations, workers sort, fold, and hang merchandise, and complete a quality control for your guaranteed customer satisfaction.  TARC discards or packages items for salvage that are not suitable for resale.
Cedar Chest Donation Bins
Both locations are expanding our donation sites to create even more jobs for the people we serve. These bins are for clothing donations and will support employment for 31 individuals with disabilities. This number includes both crews at Cedar Chest (East) and Cedar Chest (West), the new Sorting and Processing unit on campus, and the mobile crew to pick up the donations.
Cedar Chest Donation Bin Locations
South Louisiana Bank, Bayou Black, and Bayou Blue locations
The Houma-Terrebonne Civic Center
East Houma Bingo Hall  on Grand Caillou Road
South Louisiana Bank in Bourg
Wal-Mart Neighborhood Market in Thibodaux
TARC Restaurant and Gift Shop 
The Furniture Place by AMC Palace Theater
Cedar Chest East, West, North and South
Creole Lanes
Piranha Rentals
Sealand Mechanical
Bayou Black Gym
Cedar Chest Donation Center, W. Main St.
West Houma Gym
LOCATIONS
Cedar Chest Boutique (North)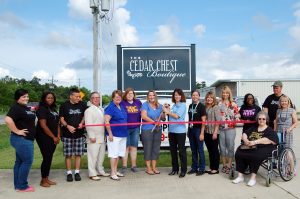 314 Hwy 3185 Thibodaux, LA
Phone: 985-446-1437
Cedar Chest Boutique (South)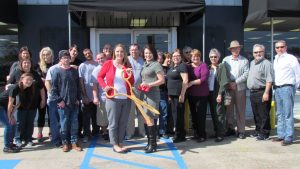 5086 LA-56 Chauvin, LA
Phone: 985-594-4141
Store Hours
All Locations are Open Monday-Friday 9:00 a.m. – 5:00 p.m.