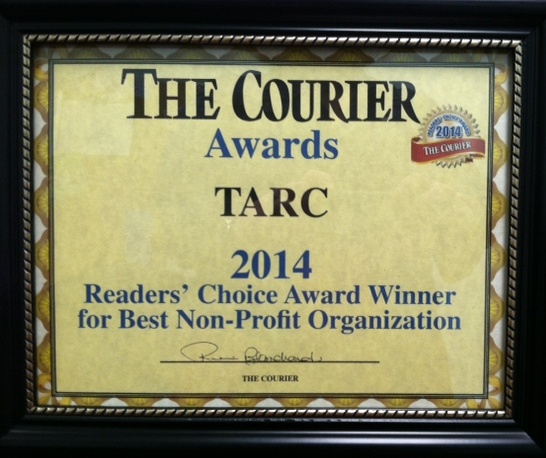 Thank you for voting TARC as the Readers' Choice Award Winner for Best Non-Profit Organization. We are so honored by this recognition. Thank you to our supportive community, family, friends, and staff that help make TARC the excellent organization that it is today.
Please continue to visit. shop, or contract any of our 15 businesses to continue your support. Thank you again for this incredible honor!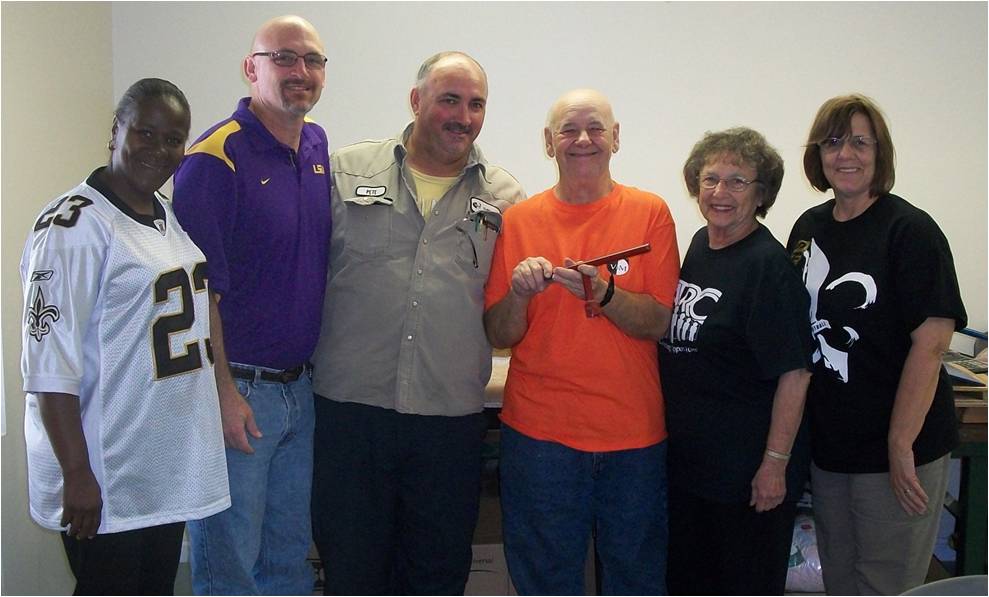 Partner with TARC to help fit your business needs! TARC has multiple opportunities to help you find the right contract for your business today. Need a hard working and passionate worker? TARC is looking for job opportunities for our individuals in the Terrebonne community. Call today for more information.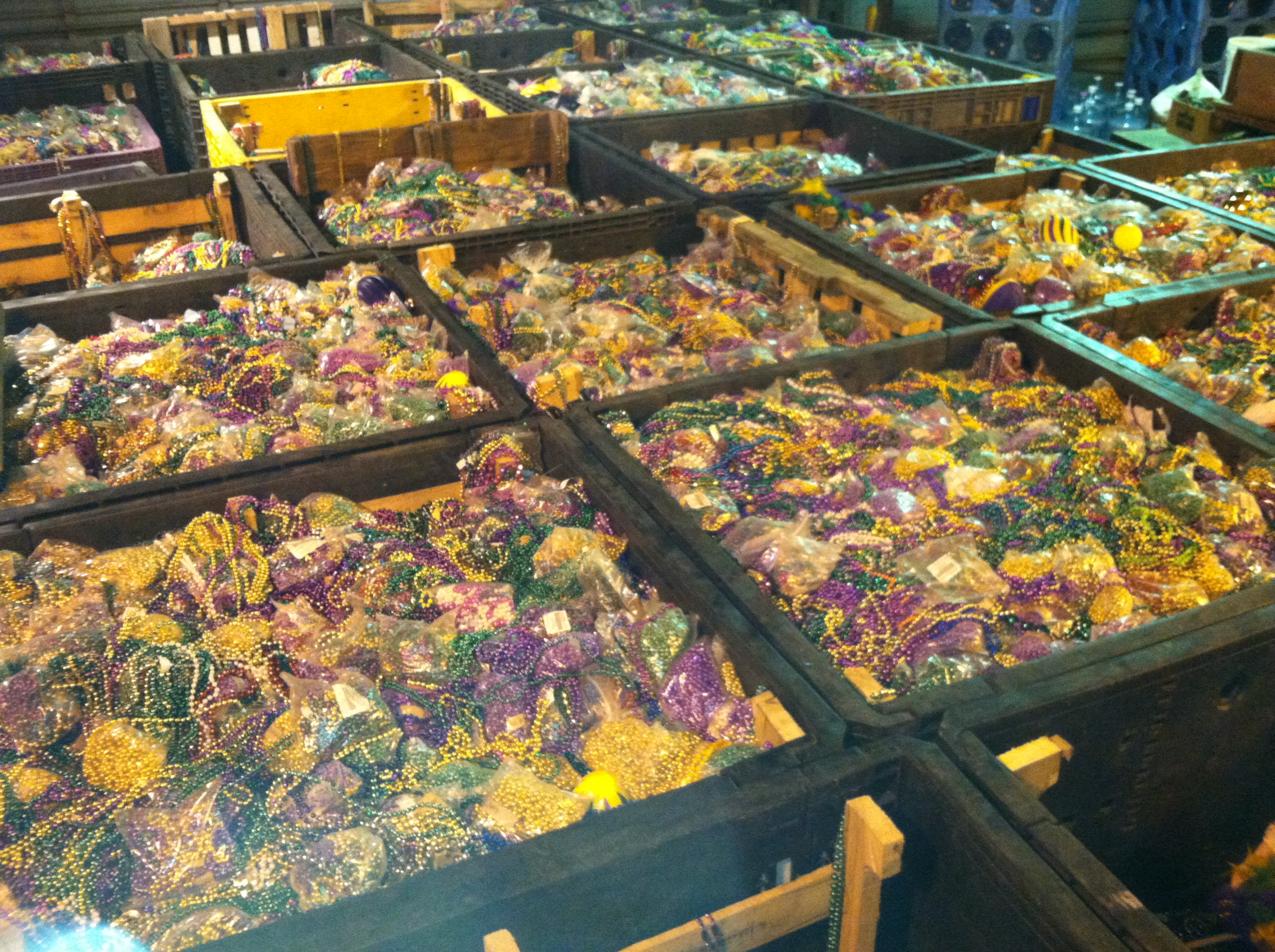 TARC would like to especially thank ConocoPhillips for their generous $5000 grant that helped buy our Buy-U Beads crate containers this Mardi Gras. These containers helped generate over 80,000 lbs. of beads for our bead business.