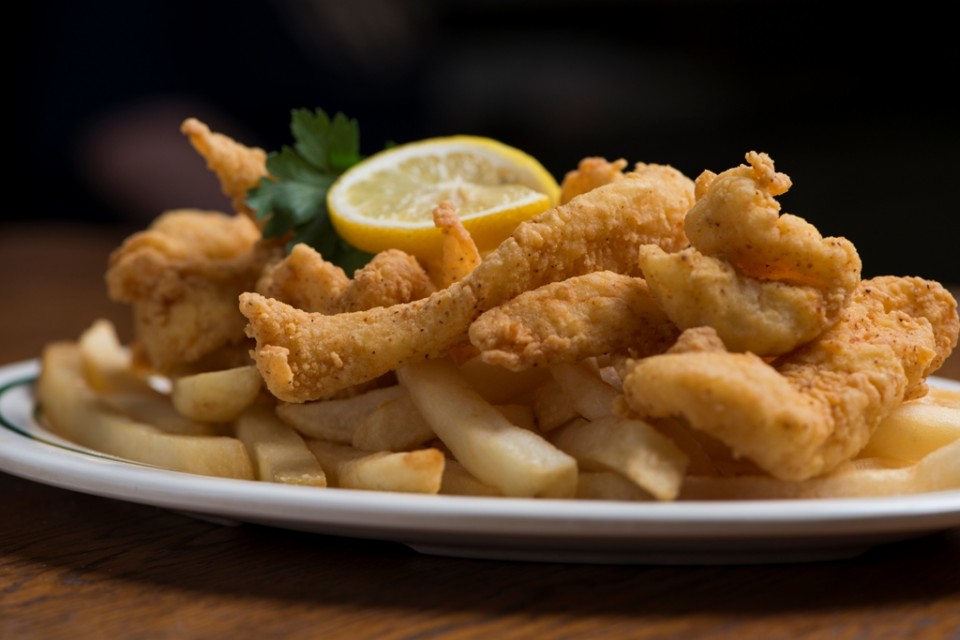 TARC Restaurant & Gift Shop
Hungry? Then stop on in at the TARC Restaurant and Gift Shop.  Open from 7 am until 3 pm Monday through Friday, the TARC Restaurant is your perfect breakfast or lunch destination.
Start your day with a hearty breakfast selection or sample our hot and delicious fresh-made beignets!  Add a cup of coffee and a glass of juice for the perfect way to start your day.
And if you love classic home cooking as well as a variety of sandwiches and lunch specialties, then you are going to love lunch –TARC style.  Make sure to check out daily specials, skillfully prepared for you by our kitchen team, that includes favorites such as Monday red beans and rice, chicken and sausage gumbo, shrimp stew, Friday fried fish and more.
The TARC Restaurant – dining with a purpose.
Location: 1353 Grand Calliou Road, Houma, LA 70363
Phone:  985-851-2117
Hours of Operation: Monday-Friday 7:00 a.m. – 3 p.m.
Menu Hotline: 985-223-7396
TARC's GIFT SHOP
Visit TARC's wonderful gift shop.  Located conveniently adjacent to the TARC Restaurant, the TARC Gift Shop is home to a tantalizing assortment of Louisiana pepper jelly, homemade salsas, handcrafted chocolates and freshly baked cookies and sweets!  Yum!
Or browse our selection of our fragrant scented candles, Cajun themed gifts and original works of art – all produced right here at the TARC campus.  It's a shopping experience like no other.
Restaurant Menus & Hotline
Menu Hotline: 985-223-7396
Download our Daily Lunch Specials:
March 2018 Lunch Specials Menu