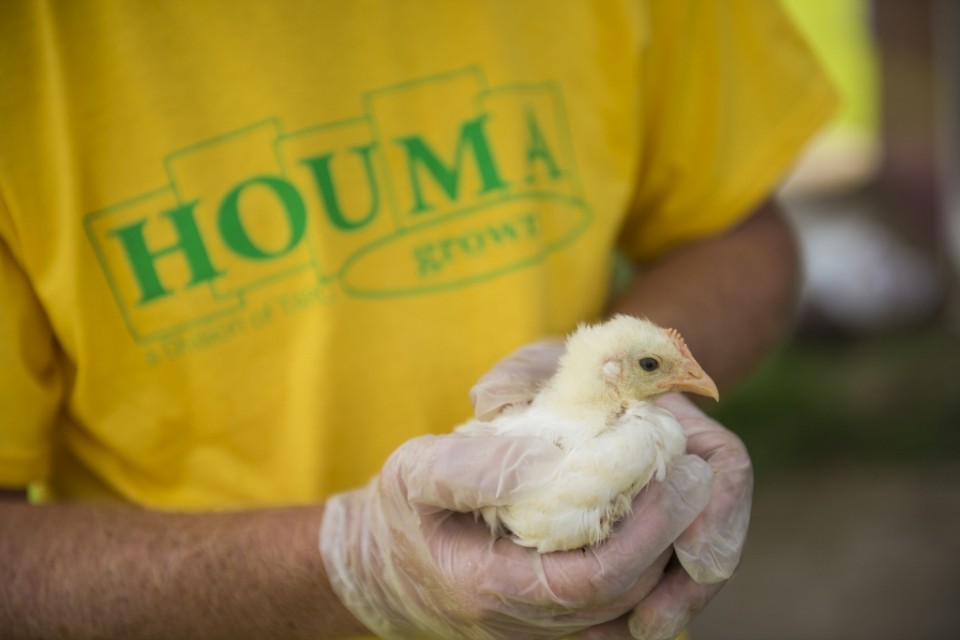 Book a TARC Tour
Register your TARC tour and plan a surprising and unforgettable morning for the entire group!
You will have access to a Free Guided Tour from one of our knowledgeable staff and visit TARC businesses bustling in full swing!  Witness a fully operational chocolate factory and bakery, restaurant, art department and much more!
Food Options are Available! Fresh Box Lunches with Dessert from our TARC Restaurant and Gift Shop are available with prior planning before the tour.  Depending on if you are in the mood for a picnic, pavilions are available outside, or if you prefer air conditioning, our Music/Reception Hall is available for your group to enjoy their hot lunch.
For a more leisurely lunch, try dining inside the TARC Restaurant and choose from a menu full of Cajun-style selections. TARC also offers hot beignets and coffee for breakfast.
We have several amenities for your group that will help with your tour! With our fast and easy check in, your group will miss no time at all! While checking in, we have great bathroom facilities for your group upon arrival. In addition, TARC offers a 6-Passenger Golf Car for people with limited walking abilities. Additional sitting is available upon request.
Your tour will end at the TARC Gift Shop where your group can purchase TARC products such as gourmet chocolates, cake slices, salsa & pepper jelly, and souvenirs.
Plan your next tour with TARC and Experience Extraordinary.  We look forward to seeing you!